Description
A visual novel RPG like none other! Enjoy heartwarming moments with a colorful cast of heroines during the day, and do battle with them by night! Experience Developer Escu:de's unique combat system and exert psychological pressure to whittle away at your foes' strength and darken their hearts.
Story
The demon king Clivehertz has escaped to Earth and has found a new pawn, Kazunori, to help him. However, the goddess Fein has sent her best heroine warriors to bring him to justice and pay for the atrocities he has committed.
Although initially hesitant about the prospect of working with a demon king, Kazunori is swayed to Clivehertz's side. After all, Fein's warriors have bonded with the souls of his classmates, and by "saving" them Kazunori can have his own harem of cute girls!
During the day, Kazunori lives his normal life, but at night the pair battles the girls, using the demon's powers of corruption to break free their hearts from the grip of Fein's heroine warriors.
Will The Goddess's heroines prevail, or will darkness take them?
Fact Sheet
Publisher

JAST USA

Developer

Escu:de

Release Date

Nov 05, 2021

Platform

PC

Available In

English
Package
Capsule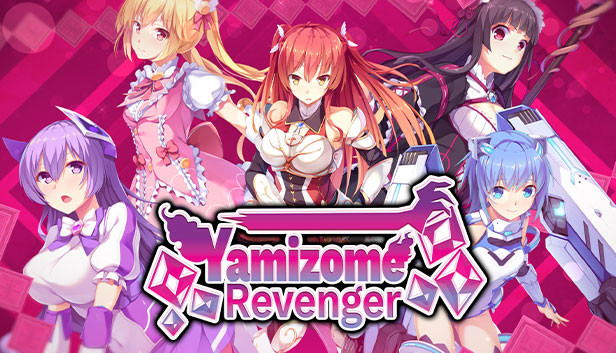 Video
Logo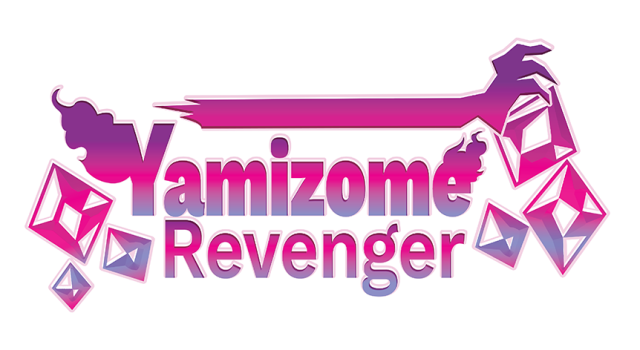 Screenshots