The Sagara Family Remastered
Description
This classic eroge is back and remastered for your modern systems! Playable on Mac, Windows, and Linux, and featuring upscaled graphics, high quality music, and an updated translation!
Story
Yusuke just moved to Tokyo to start his new life as a university student. It's a long way from home, but he's happy to finally coming to the big city. Suitcase in hand, he walks down the street to what will be his new home.
*"The Sagaras... Yep, this is the place."*
His father's acquaintances lives in Tokyo and offered to take Yusuke in while he attends university. Yusuke didn't really have an opinion on the mater... until, that is, he finds out more about the Sagara Family.
*"Welcome! Please come in!"*
Four lovely daughters and their sexy mother all living together under one roof! Yusuke is absolutely ecstatic to be living with so many beautiful women, but he may have a hard time getting along with them. The girls aren't used to having a man around, and with their very unique personalities many unexpected events pop up! Most of the time, Yusuke and the Sagara beauties enjoy the excitement, but at times living together seems more trouble than its worth.
Fact Sheet
Publisher

JAST USA

Developer

ZyX

Release Date

April 13th, 2022

Platform

PC, Linux, Mac

Available In

English

Links
Package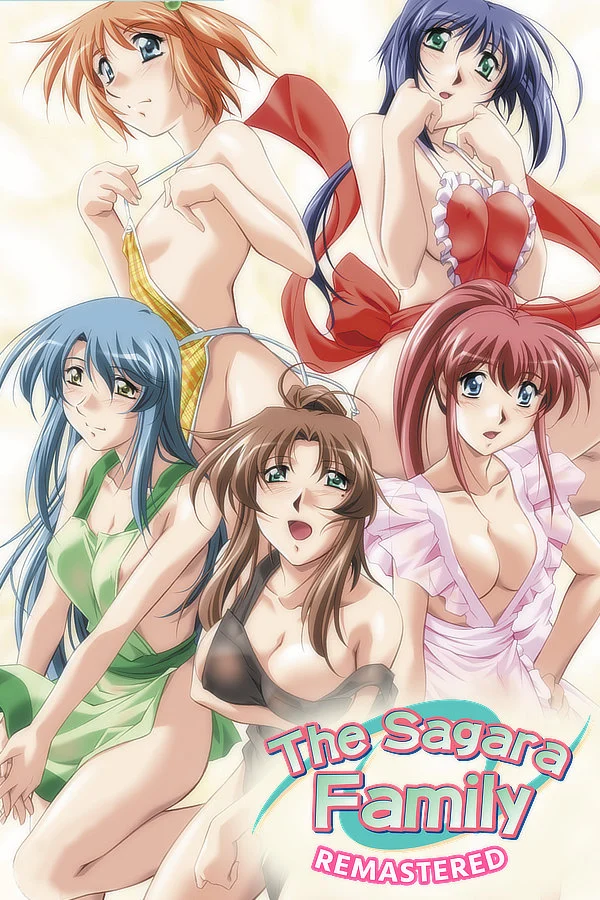 Capsule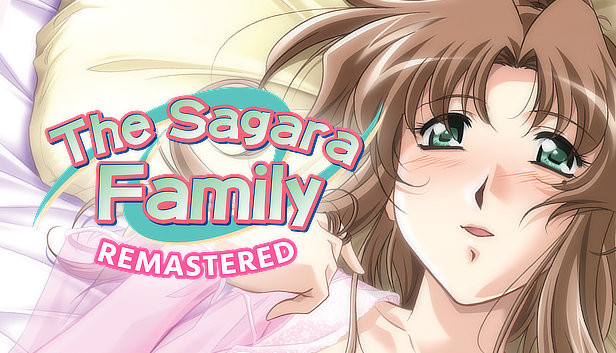 Video
Logo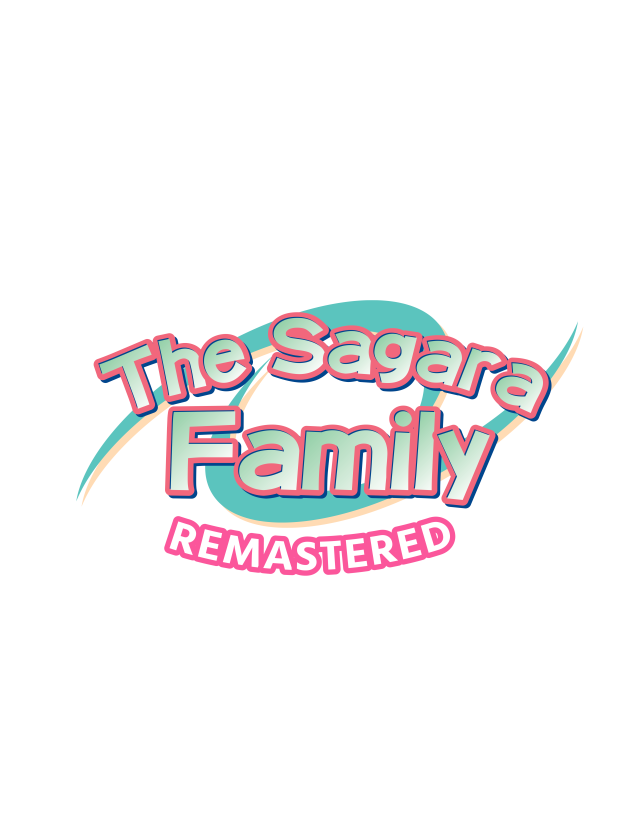 Screenshots