Description
A collection of two Chaos-R games based in the same universe, bundled together for an international release: Tentacle Princess Altea and Saint Bianca's Ceaseless Conception!
Story
With her golden blond hair and sapphire blue eyes, Princess Altea is known across the land for her extraordinary beauty. However, to end the terrible drought that has ravaged her beloved Kingdom of Aquila, she is sacrificed to the sorcerer Aldebaran. Upon arrival to Aldebaran's mansion she meets Deneb Swan, another sacrificed princess. Together, they work together to escape the wicked sorcerer and regain their freedom.
In another land...
Bianca is a saint destined to give birth to the Child of God – the future savior of humanity who will defeat a looming demon threat! She is abducted by a demon lord and forced into becoming a pawn in their scheme to change the fate of the world by having the Child of God be sired by no man.
Fact Sheet
Publisher

JAST USA

Developer

Chaos-R

Release Date

October 18, 2021

Platform

PC

Available In

English

Downloads
Package
Capsule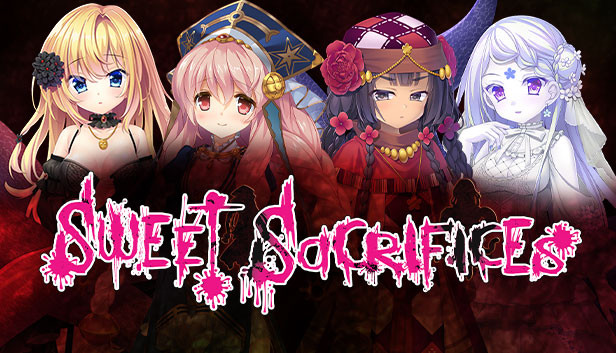 Video
Logo
Screenshots