Shoujo Dominance - My Precious Reina -
Description
Reina has always been a bit too into her "daddy" -- one of the names she affectionately calls you. When she wants to get your attention, she'll stop at nothing until she's noticed.
Story
Love blooms as Reina goes searching for the right person, only to find out that love has always been nearby.
When her friends ask, "What kind of person is your ideal type?" the first figure that comes to mind is her father. Reina wants nothing more than to have somebody who will cherish and protect her.
"I'm sure he already knows what I want... so why won't he just do it?"
Fact Sheet
Publisher

JAST USA

Developer

monoceros+

Release Date

July 22, 2020

Platform

PC

Available In

English

Links

Downloads
Package
Capsule
Video
Logo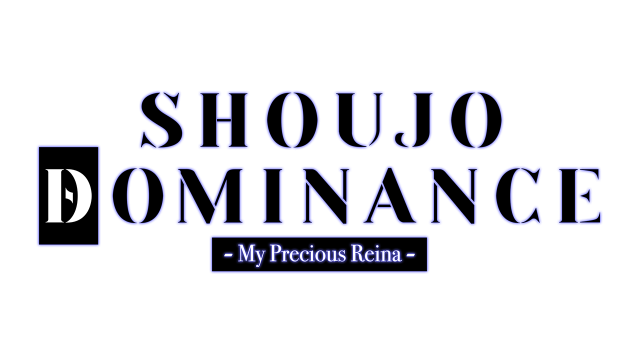 Screenshots