Description
A pair of sexy catgirls have chosen you as their master in this self-insert ASMR nukige. Get up close and purrsonal with your new companions, enjoy their every breath and whisper in this binaural audio experience!
Story
It was business as usual in your life as a freelance writer until you were tasked with writing about your first sexual experience. How can you write about something that never happened?
Unable to make any progress, you doze off in front of the TV only to wake up later and find a girl with cat ears and tail standing at your front door in the middle of a rain storm. She seems to know you, yet you have no recollection of her.
She claims God tasked her with having your babies?! And if one wasn't enough, a second girl just like her soon shows up and wants to compete for that same position!
Who are these girls and why did they come to you? Is it all a dream? Might as well have some lewd fun while you find out.
Fact Sheet
Publisher

JAST USA

Developer

Chaos-L

Release Date

May 31, 2022

Platform

PC

Available In

English

Links
Package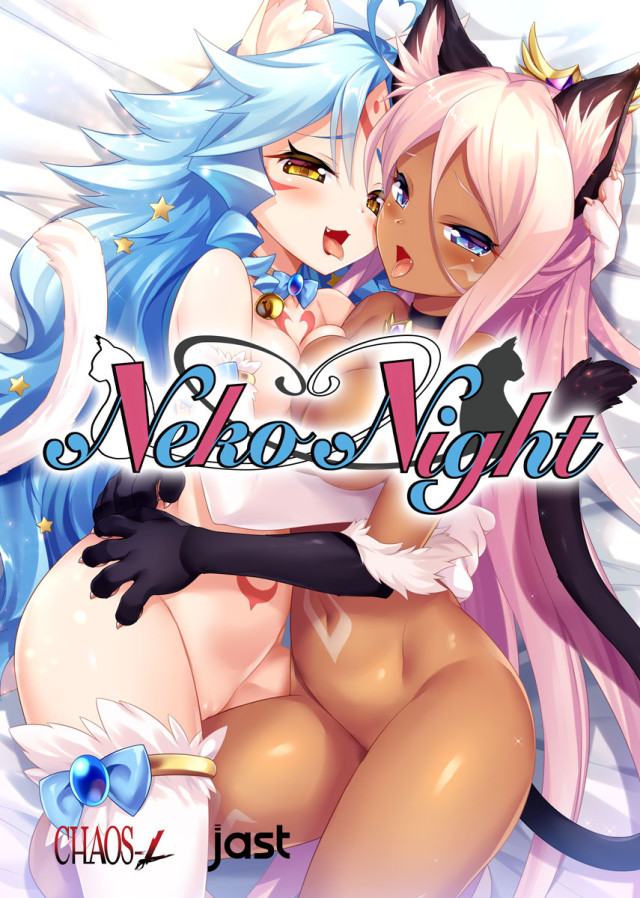 Capsule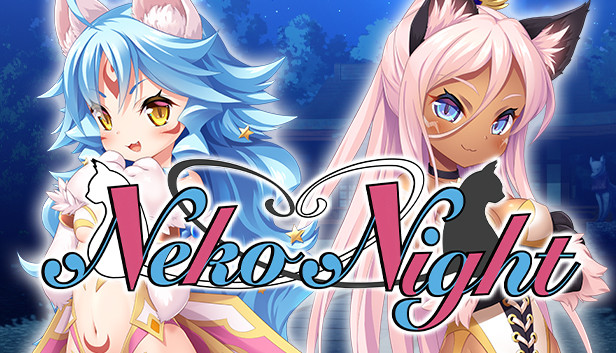 Video
Logo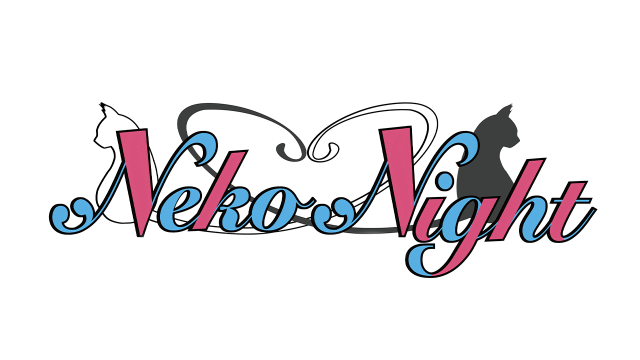 Screenshots