Mamono Musume: Spider & Harpie & Cyclops
Description
The Mamono Musume series continues with more cute monster girls lookin' for love! This time we've got a Spider, a Harpy, and a Cyclops for you to meet, and each of them is finer than the last!
Story
Amidst a war between humans and monsters, the spider princess Arachne was at the height of her boredom. She spent every day stuck in a castle in the middle of nowhere, watching the same mundane events play out over and over. She even tried to provoke her assistants, the harpy Rupuia and the cyclops Cyc, into some fiery entertainment to no avail. At her wits' end, Arachne came up with a new plan to rid herself of boredom - a summoning ritual.
Her assistants tried to dissuade her, warning of the dangers, but nothing could stop Arachne. She pried open a rift to another world and unleashed something hideous... a human!
This human, named Hibiki, is terrified by his new surroundings and begs to be sent back home. But that portal was a one-way street! And to make matters worse, there aren't enough bedrooms in the castle for all four of them! What will become of Hibiki now that he has to live (and sleep) with these 3 otherworldly girls?
Fact Sheet
Publisher

JAST USA

Developer

Vanadis

Release Date

July 25th, 2022

Platform

PC

Available In

English

Links
Package
Capsule
Logo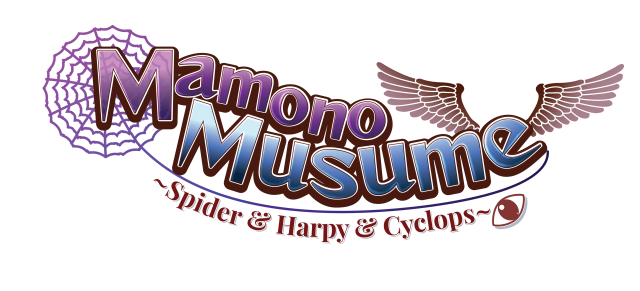 Screenshots