Majikoi! Love Me Seriously!
Description
Follow Yamato and his friends as they navigate the friendships, rivalries, and martial arts of Kawakami Academy. This is the first title in the amazing Majikoi! visual novel series, by acclaimed developer Minato Soft.
Story
At first glance, Kawakami City may look like any other normal Tokyo commuter town, with its bustling train station and gentrified neighborhoods. However, it's a place where your samurai lineage determines your social status, friends, and future.
This is the home of Yamato and his six friends. They've had many adventures together over the years, and even created a "secret base" where they could hang out, safe from the troubles of the world. Although they've known each other since childhood that doesn't mean they were always friends, nor does it mean that they are similar. Far from it. But despite their differences (or perhaps because of their differences), they are as close as edamame in a pod.
All seven of them attend Kawakami Academy, a unique and prestigious institution where martial arts are integrated into its values and conflict-resolution system. Its principal is also the headmaster at Kawakami Temple, where the world's greatest martial artists come to train and test their strength. Yamato and his friends learn not only facts and figures, but teamwork and the meaning of the samurai spirit.
This year two new members will join Yamato and his circle of friends, creating new conflict, drama, and perhaps even romance.
Fact Sheet
Publisher

JAST USA

Developer

Minato Soft

Release Date

December 25, 2020
On Steam Early 2021

Platform

PC

Available In

English

Links

Downloads
Package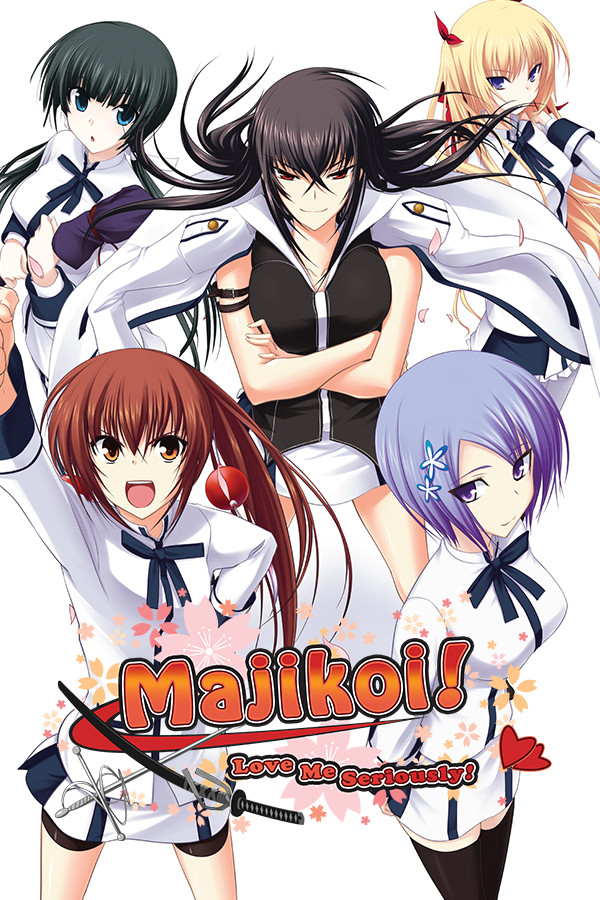 Capsule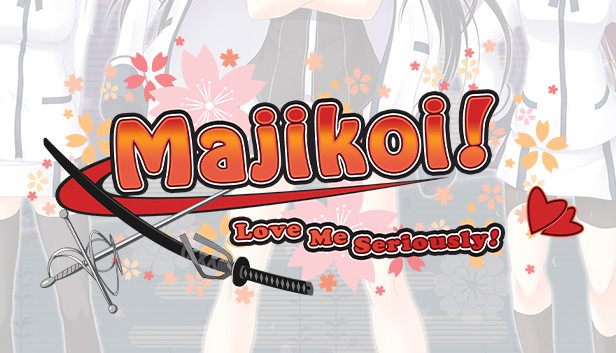 Video
Logo
Screenshots